EPOXY & ANTI SLIP SAFETY FLOORS MELBOURNE
Mainliner are proud to offer a range of flooring solutions to protect staff and any visitors from slipping, even in the toughest conditions.
We offer epoxy floor coating and sealers and non-slip flooring poly aspartic floor coating. No matter the surface, we have a solution.
Investing in industrial protective non-slip flooring solutions has numerous benefits, such as:
Decreased workplace accidents
Clearly marked, safe walkways
Indicated hazardous areas
Maintaining floor integrity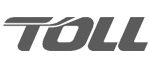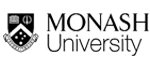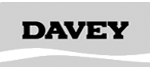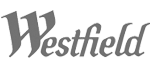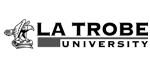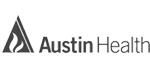 WHY ANTI-SLIP COATINGS?
From the latest technology Poly Aspartic to epoxies and sealers, we supply and install long-lasting anti slip coatings and flooring. Our solutions are effective in reducing slips, trips and falls in the workplace while still maintaining floor integrity. These solutions also help to identify walkways and hazard areas and are easily maintained.
WHY SHOULD YOU CHOOSE FLOOR SOLUTIONS
LIKE EPOXY COATING AND ANTI-SLIP?
Seamless and
Hygienic Finish
SAFER WORKPLACE
Slippery floors or floors that are highly polished often become wet and slippery and are a large factor in trips and falls in the workplace. At mainliner, we can provide quality floor coating solutions. From non-slip walkways to factory floor sealers and line marking, we have you covered.
Where is protective coating used